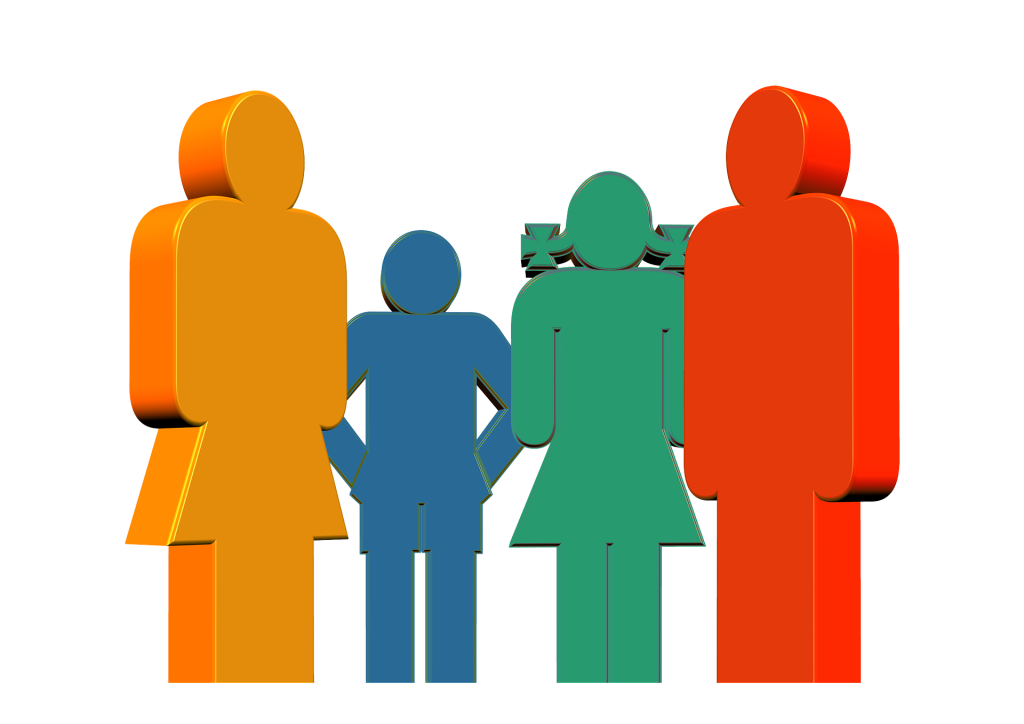 With the conclusion of our 3rd Peer Support Meet on the 7th of Feb, we are getting to know each other better. Those afflicted with bipolar finally have an offline community to interact with, to lighten their burdens. So many of our problems are common, it's like we are reflections of each other!
Two couples in the Group are in a similar space~ a bipolar II and a supportive spouse. Their proactive approach towards the treatment and recovery path of their spouses is heartwarming.
Yes, folks, bipolars like us need to be understood first and we need tons of love! Keep it coming..
Also, the small group is gradually getting more comfortable in opening up to each other~ a sense of innate trust is developing. By disclosing vulnerabilities and challenges, we are able to lighten our burdens. This works like Group therapy, difference is there's no care giver involved.
Glad that everyone of us is adhering to the respective treatments~ a crucial part of the recovery process. Our exchange of info is creating a wealth of knowledge we can bank upon. And as we get to know each other better, we go beyond introductions to what benefits each of us. So, one participant talked about his CBT and allied therapy sessions. We also are advising members on what look like obvious Red Flags~ for instance, a case of two separate anti depressants being prescribed simultaneously without the cover of mood stabilisers~ a second opinion was recommended because we cannot take over the mantle of care givers ourselves. Also, the need for diagnostic tests at pre-decided intervals to monitor impact of medicine and side effects, if any.
In order to add some buzz into our lives, I suggested to the Group that we create a list of things we appreciate in life.
To begin with, music. Our favourite song (a huge challenge for me because I have 100's of fav songs!)
Who doesn't like vacations and travel? So, the best vacation experience we ever had..
Lastly, to adopt the practice of writing. Writing just about anything~ a daily journal, random thoughts..Writing is therapeutic, writing is great fun!
By engaging ourselves in pleasurable activities we rekindle the love for living life fully.
Here Goes~
Both Sides of the Story~ Phil Collins
https://youtu.be/LcNwob_njTY
Fragile~ Sting

Sweet Dreams Are Made Of This~ Eurythmics

Heal the World~ Michael Jackson

You Win Again~ Bee Gees

Another Day In Paradise- Phil Collins

Best holiday ever?
There have been so many..our favourite destination, Mahabaleshwar, the Kerala trip, lovely Karnataka (Mysuru/Coorg)..
The Winner has to be Varca beach, Goa!
And why Goa? Well, we did not take in much sightseeing but the experience was the most relaxing and soothing one I have ever had! An exercise in mindfulness, suspension of rigorous thinking and going with nature's flow..the most blissful week ever!
The unspoilt white sands beach, cool sands in the morning to walk upon.

As for the next meet, we came up with the idea of meeting at a place in the midst of nature~
SGNP for instance. How about that? Being in the lap of nature might well work to revitalise us!