Now you can address all your Questions, Doubts, Feedback or anything at all (related to Bipolar Disorder or Depression, of course!).
We'll be glad to resolve your Questions to the best of our ability
How do you log in? You don't need to.  For Questions/ Feedback on this page, address your Query via DISCUS 
If you don't have an Account, Log in to DISCUS with your Facebook or Google Account. Its as simple as that!
How does this help the Community?
Firstly, by clearing your doubts, you get the required information. At many times you might have been misinformed: here's your opportunity to benefit from clarity.
Secondly, all the doubts raised and resolved build a rich reservoir of knowledge and learning for the Community.
Help yourself,  help the community.
There's one more exciting way to keep in touch now!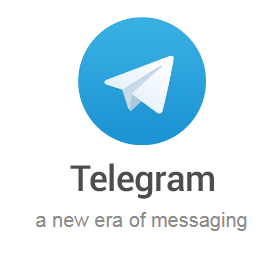 Be a part of our Telegram based Peer Support Group which has pan India members. A fast evolving community drawn from among patients, caregivers and also our panelist Medical Professionals.
Follow these simple steps:
Go to Playstore on your Android mobile phone and download the Telegram App (also available on iOS). Telegram is a Messaging App, similar to WhatsApp but with greater flexibility. Inform us about your intention to join the Group via the Contact Us Page.
Alternatively, login to DISQUS for comments.