Question Answer Guide for stakeholders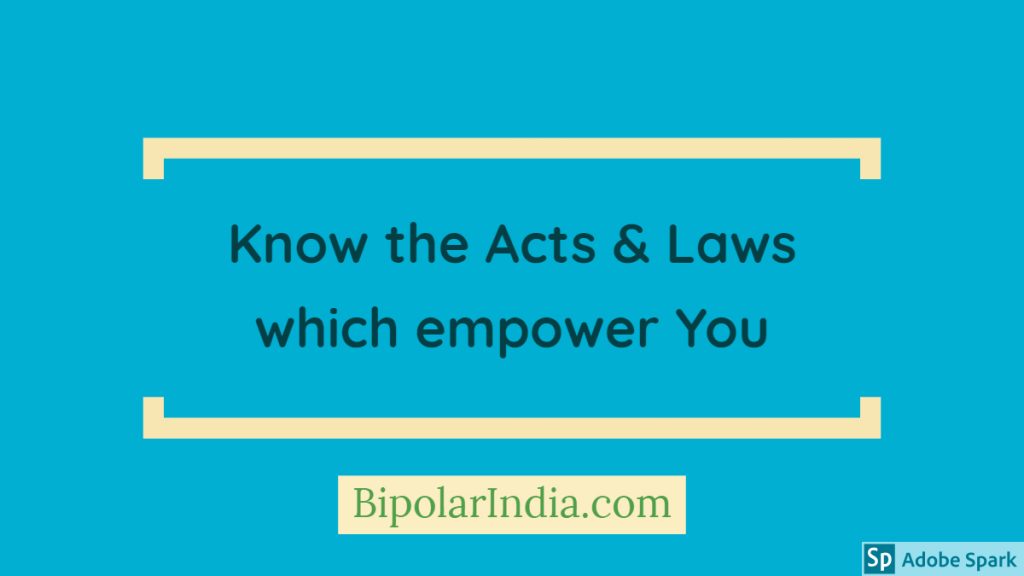 BipolarIndia now has a vast user base consisting of Mental Health service users, Caregivers and even Health Professionals. We have noticed that many of our users are unaware about recently passed laws and acts which empower us tremendously.
Just as we need to garner all information possible about what aids our recovery, we also need to be updated about the new laws that govern our rights pertaining to access to Mental Health Care, our right to determine our treatment process, the process to appoint a Nominated Representative, etc which are governed by the Mental Health Care Act, 2017 (MHCA2017).
Similarly, persons with Disabilities also have benefits and rights under the Rights of Persons with Disabilities Act, 2016. Do we know all the provisions applicable to us? Do we even know that Mental Illness is included under this Act?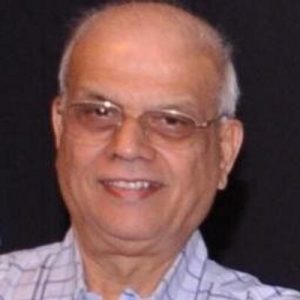 I am grateful to Shri Amrit Bakshi ji, the Author of these handbooks and Schizophrenia Awareness Association, Pune, for permitting us to upload these on our website. The Author has made complex provisions of these laws accessible to the general population in simple, understandable language. I have had the privilege of meeting this living legend in Pune and he is a Mentor and source of inspiration to me and hundreds of others who seek his advice.
Attached: (please click on highlighted Text below)
1) The Mental Health Care Act, 2017: Question Answer Guide for Stakeholders
2) PwD: Guidelines
I urge all of you to read these two handbooks and to download these resources of great value for future reference.