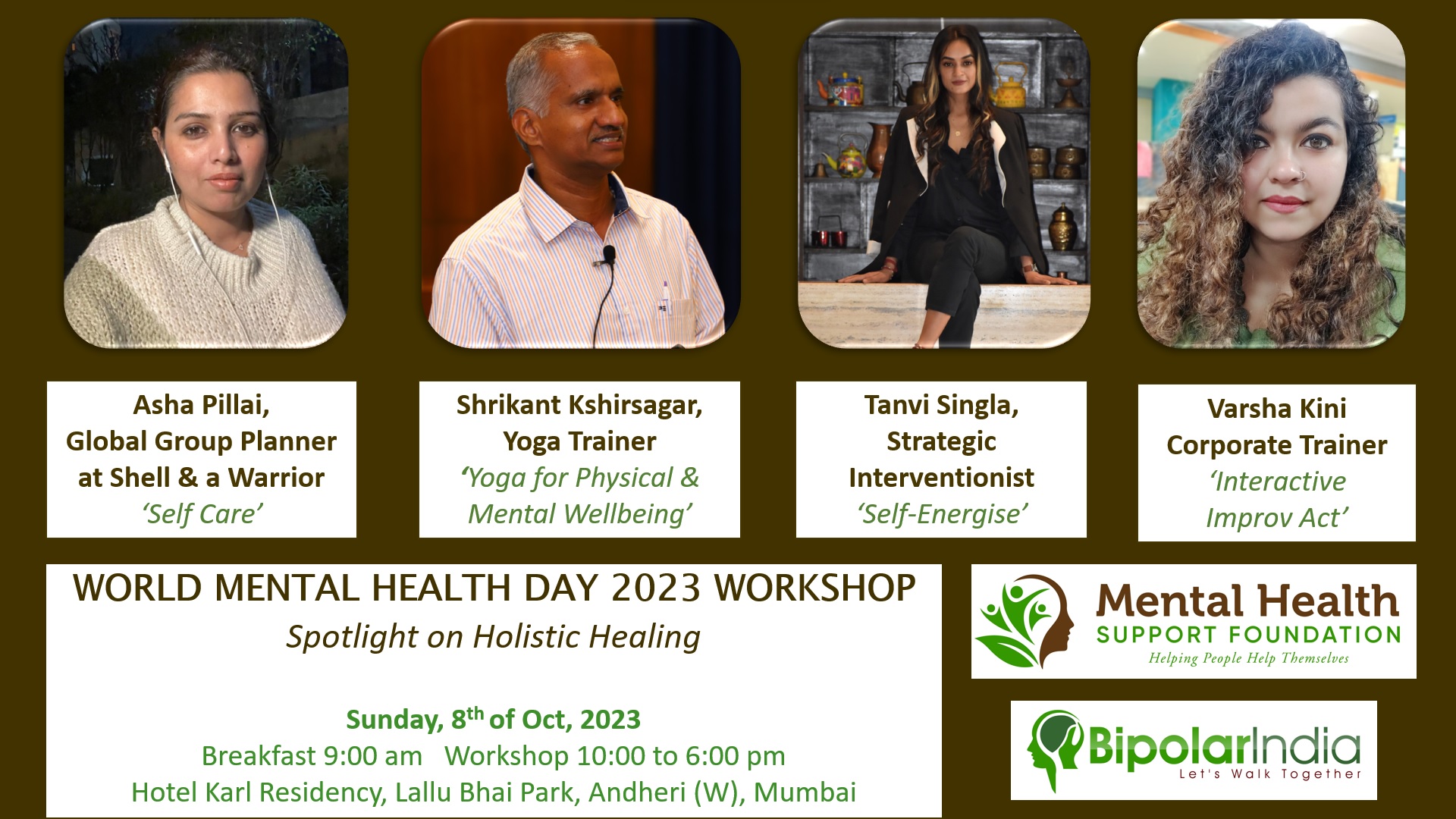 Although World Mental Health Day falls on October 10, our full day Workshop to mark WMHDay is slated on October 8, 2023 it being a Sunday. We at Bipolarindia have been advocating a holistic health approach to support recovery from serious mental disorder such as Bipolar Disorder, Major Depressive Disorder and other other such chronic conditions.
This highly interactive Workshop, is therefore, focused in bringing to our community sessions by Facilitators from the very diverse fields of Yoga, Nutrition, Coaching and Humour.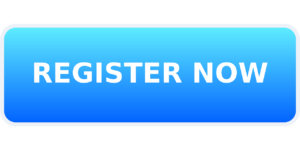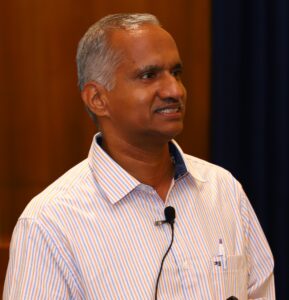 Shrikant Kshirsagar,
Corporate Yoga Trainer
Shrikant is a highly experienced Yoga Trainer. His simple 'Chair Yoga' practices are very easy for participants to learn and implement in their daily routines. Pranayam Yoga helps calm down the mind, destress it and reduce anxiety.
Shrikant has conducted several sessions for our community over the years both online and offline.
This session focuses on 'Yoga for Physical & Mental Wellbeing'
Asha Pillai, Wellbeing Warrior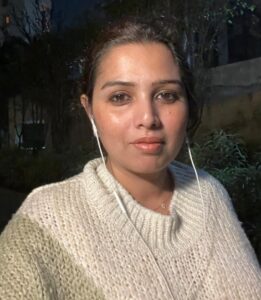 Asha is Global Group Planner at Shell.
Prior to this, she served as the CFO for Hazira Group of Companies, Shell's gas business in India. She mentors Startups for Shell's e4 Program & was also Co-Chairperson, CII's IWN (Indian Women Network), Western Region & Chairperson for its Gujarat chapter. She loves to entertain close friends over the weekends & enjoys vegan cooking & baking with her 11 year old daughter (or curling up with a book and her dog!)
Join us to learn about what goes into Asha's
'Self Care' routine that nurtures her.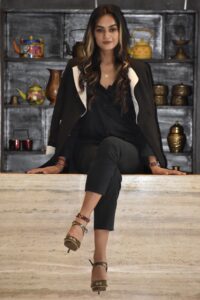 Tanvi Singla
As a Strategic Interventionist, she has worked with a diverse portfolio of clients, ranging from Olympians, Entrepreneurs, Artists, Athletes and now students which has led to the creation of the programme Self: E Evaluate| Evolve| Execute. This programme aims at helping teenagers face adversity with resilience and embrace their authenticity.
This Session, 'Self:Energise', is a specially curated programme for this community of Mental health warriors to be able to redirect their lives in the direction they have long awaited but haven't been able to because of being weighed down by mental health conditions.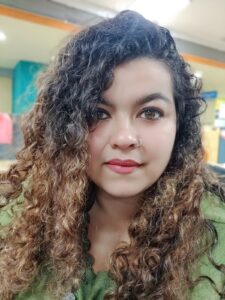 Varsha Kini, Corporate Trainer
Varsha Kini has been working with TCS in different roles for 8 years now, the current one being that if a corporate trainer and worked her way towards a mid senior position in TCS. Somewhere in middle of this journey she discovered Improv which helped her cope with Depression and anxiety. Since then, Varsha has passionately passed on the techniques to others who wish to learn the art (especially for people with Mental Health conditions).
Her Interactive Improv Comedy Act will be an engaging experience for the audience!
The Workshop timings:
Registration & Breakfast: 9 am to 9:45 am
Workshop:
10 am to 6:00 pm
Please Note: The Workshop content and Facilitators are subject to change due to unforeseen events, participants please note.
Limited Seats available, so Register Now!! 
Registration Link
https://mhs-foundation.myinstamojo.com/product/4252786/world-mental-health-day-23-workshop/

Bipolarindia is an initiative under the aegis of Mental Health Support Foundation, a Registered NGO.
Venue:
1st Floor Banquet Hall, Hotel Karl Residency,
38, Lallubhai Park Road, Andheri West, Mumbai:400058.