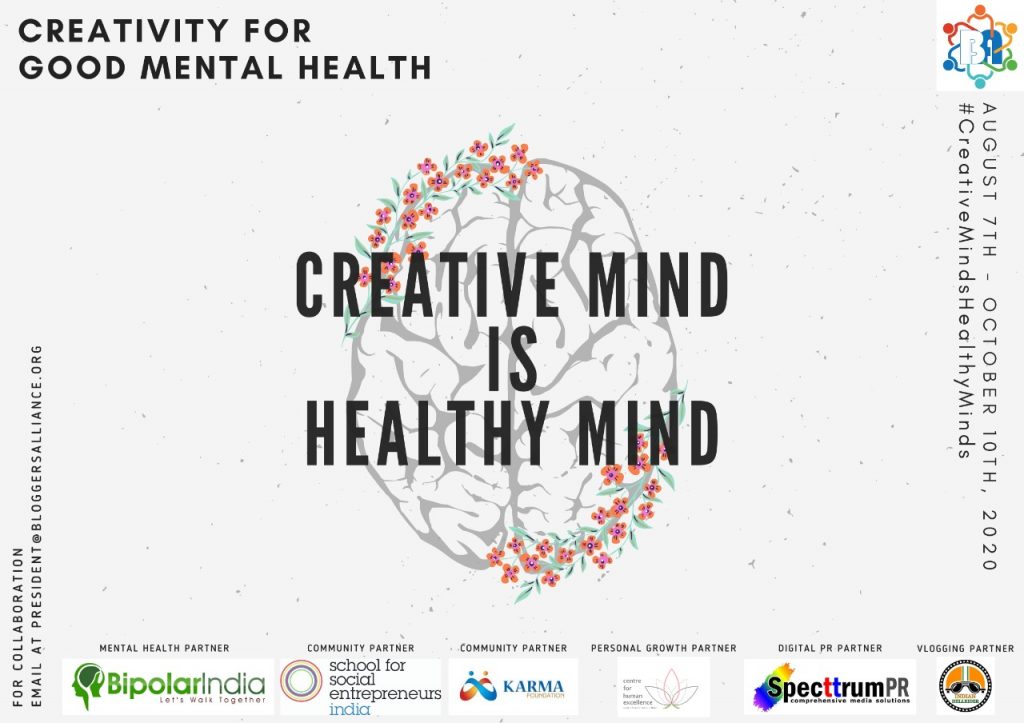 'Creative Mind Is Healthy Mind' is the theme of the two month long campaign that Bloggers Alliance has chosen to celebrate its First Anniversary (falling on 7th of August) with. What a fine way to do it! BipolarIndia is excited about being Mental Health Partner to Bloggers Alliance for this Campaign which culminates on 10th of October, 2020, which is also World Mental Health Day.
Mental Health is a growing concern during the ongoing pandemic that has caused unprecedented disruption in the way we live, work and engage with other people. The resultant stress has taken a toll on the mental health of large sections of the population. Be it on count of financial hardships and uncertainty, the fear of getting infected or losing a loved one. The isolation that we as human beings are just not used to dealing with for months on end with no sign of the threat receding, is taking its toll.  Hardly any section of society has been spared~ from entrepreneurs, employees, students to the marginalised sections of society and especially those at the forefront on Covid duty~ the health care workers, probably the most overworked and stressed out. The most unfortunate outcome has been the tragic loss of lives to suicide.
At a Webinar on the theme of 'Mental Health during COVID-19', organised by Patients Engage, I was a Co Panelist with eminent persons from various organisations. A memorable takeaway from it for me was a telling observation by Dr Mangala of SCARF India.
'If at all one can can term it as a positive, one  thing that this pandemic has managed to do is bring focus on Mental Health like never before'.
In this context, every initiative to nurture one's Mental Health must be encouraged. What this campaign attempts to do is emphasise on the preventive aspect of health. Stress is known to be one of the causes of health issues, both physical and mental. How can we de-stress ourselves and build resilience in these testing times?
Well, there are several tried and trusted ways such as regular exercise, a nutritious diet and adequate sleep. We seldom talk about the importance of the 'R & R' factor, that is rest and relaxation. Creative expression is one such fine way to unwind, take the mind off heavier concerns and just be in the moment. This can be in the form of art, writing, music, gardening, dancing, cooking or anything that engages the mind fully and helps us relax.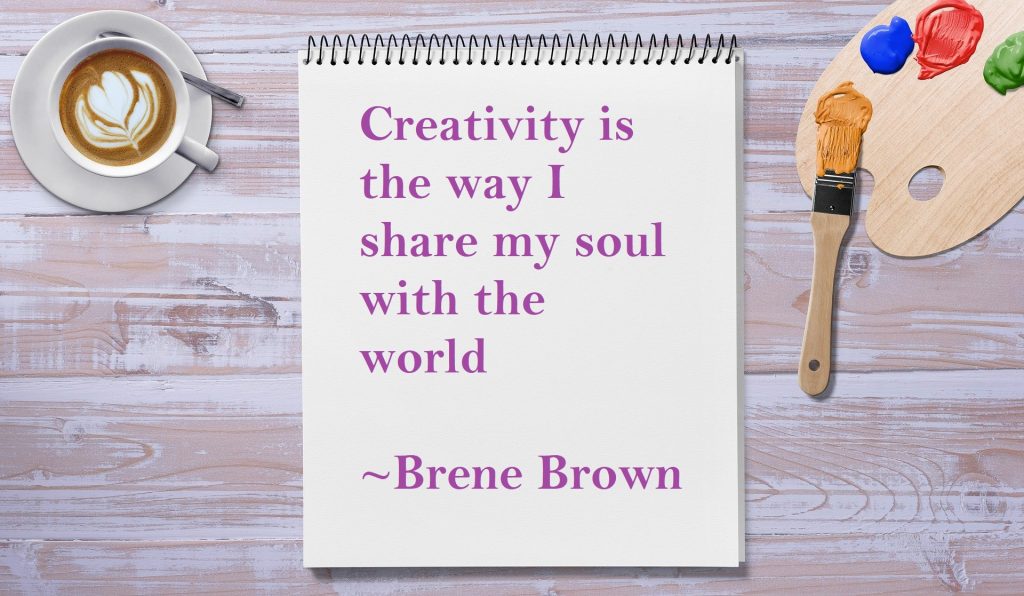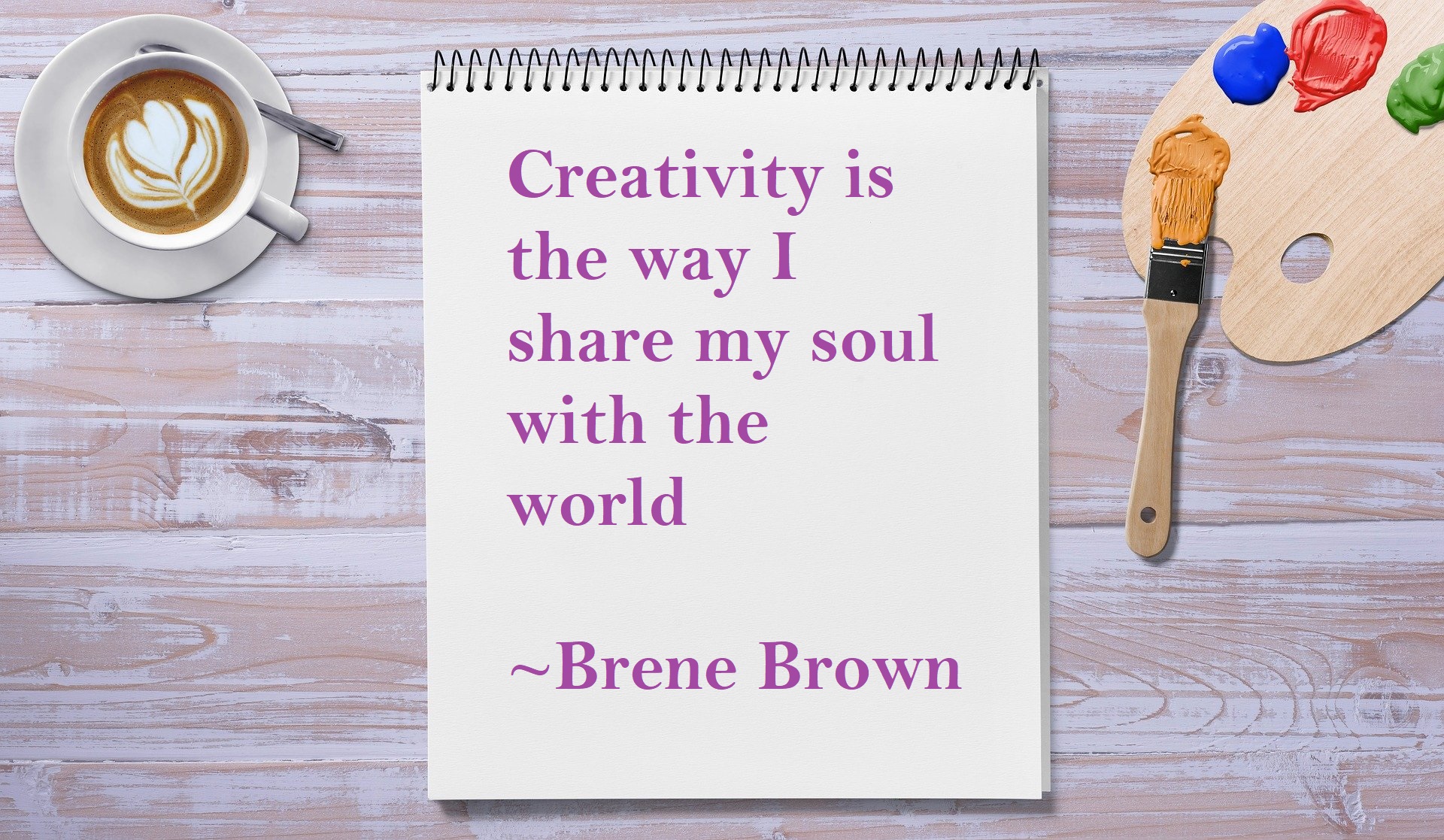 Coming to the Campaign that we are proud to be part of~ here's an excerpt from the Press Release that has been extensively covered by Business Standard, Outlook, Business World, Malaysia Sun and MSN.Com, among others~
"As part of the campaign, Bloggers Alliance and its campaign partners will be creating and promoting content showcasing how creativity is good for mental health. The campaign focuses on prevention is better than cure and how creativity relaxes our mind by making us live in the moment. A Twitter chat is being organized by Bloggers Alliance in association with Spotle on 7th August to kick off the campaign.
The six campaign partners which have joined hands to promote the cause include;
1. Bipolar India – Mental Health Partner
2. School for Social Entrepreneurs India – Community Partner
3. Karma Foundation – Community Partner
4. Centre for Human Excellence – Personal Growth Partner
5. Spectrum PR – Digital PR Partner
6. Indian Hellrider – Vlogging Partner
The campaign has been specifically created keeping in mind the current context of increasing mental health problems such as anxiety, depression, insomnia, stress etc. due to COVID-19 related issues (such as loss of jobs, business uncertainties etc)."
How am I and our organisation involved in this Campaign?
Dr Amit Nagpal, Co-Founder & President, Bloggers Alliance, a non profit, has been a friend, Mentor and guiding force in my journey since 2012. It was then that I began my Blogging journey and noticing my ability to communicate, he Mentored me and Coached me in Personal Branding and Storytelling. That helped me take Mental Health Awareness to a larger segment of society. Writing has become a passion since then and I have posted over 200 Blogs since then and have written a Book on my life journey. Currently am writing my second book and am a Member of Bloggers Alliance, Mumbai Chapter.
There is little doubt about the importance of this campaign that we are partnering. Moreover, I believe that this Campaign is an excellent opportunity for our hugely talented peer community members to showcase their creativity! Am thankful to Team Bloggers Alliance for this splendid opportunity and wish it great succes!
Watch this space as the excitement unfolds…