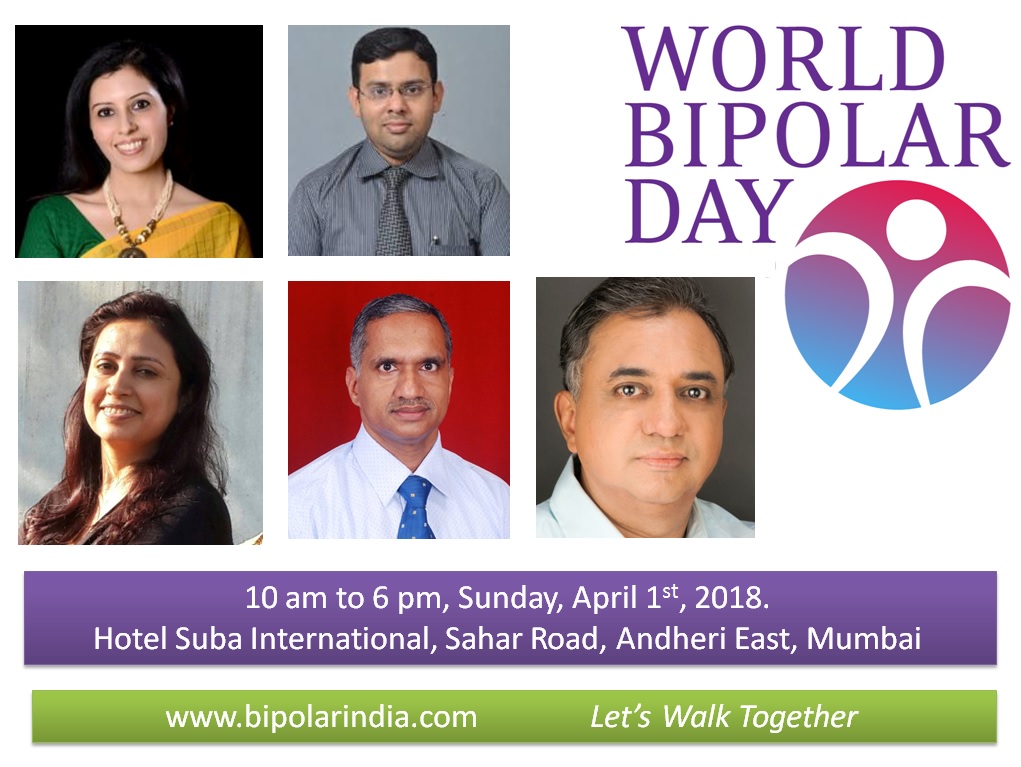 30th of March, 2018 will be commemorated worldwide as World Bipolar Day.
For the third time in a row, we are hosting an Event on that day, though this time it is a full day affair. In order to make it more convenient for the participants, the event is being held on Sunday, April 1st, 2018 from 10 am to 6 pm. Let's meet over Breakfast at 9 am. The venue is Hotel Suba International at Andheri in Mumbai (see Map below)
Whereas as the previous events were open to the public, this time we are hosting a closed door event for our Peer Support Members. If you want to attend this event, please indicate your interest by posting a comment below this post. Please note that only Registered participants will be allowed to attend.
What's on the cards that day?
We have a star studded line of speakers ranging from a Yoga Guru to a Psychiatrist to Psychologists to a Mental Health Advocate.
Important topics that will be covered by the Speakers and the Agenda for the day ~
Yogic Techniques To Manage Bipolar Disorder ~
Shrikant Kshirsagar
An  Experienced
Health  &  Wellness  Expert,
Corporate Yoga Facilitator
& Co Founder: Yoga Sanjeevani.
Building Up Your Mind Power ~
Zeenat Jahan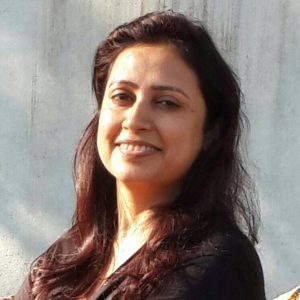 Psychotherapist,
Life Coach & NLP (Nuero-Linguistic Programming) Practitioner
Managing Bipolar Disorder~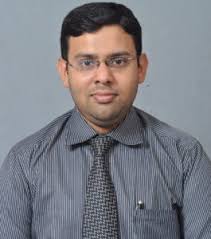 Dr. Milan Balakrishnan

Consulting Psychiatrist
& Psychotherapist
Psychotherapy For Bipolar Disorder ~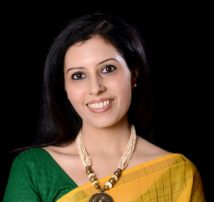 H'vovi Bhagwagar
Psychotherapist,
Mental Wellness Trainer,
Trauma Therapist
Financial Planning & You~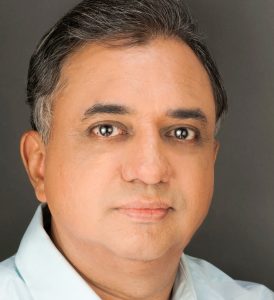 Vijay Nallawala

Founder: BipolarIndia
Bipolar Tribe Leader,
Mental Wellness Catalyst.
Story Sharing~
Select participants share their inspiring stories. Stories which take us through their struggles and triumphs and instill hope among us.
Panel Discussion~
There are some specific topics of interest as raised by our Members, which cannot be fitted in as main topics. These will be addressed by the Panel of Experts (drawn from above speakers).
Q & A
This is when the participants get to ask the panel questions and get their doubts cleared.
All in all, a day of knowledge exchange and empowerment.
N.B.:
Join us at 9 am for Morning Tea/Coffee & Breakfast.
Lunch at the Hotel during the afternoon break.
The Venue~